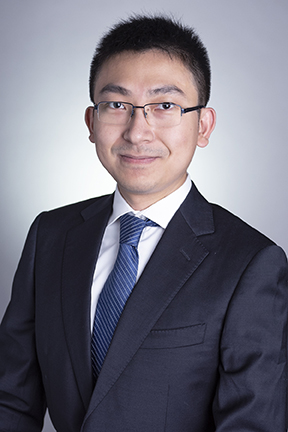 I am an Assistant Professor in the Department of Operations and Decision Technologies at Kelley School of Business, Indiana University.
I received my Ph.D. from the Department of Information and Decision Sciences at Carlson School of Management, University of Minnesota. My advisors are Yuqing Ren and Gediminas Adomavicius. My dissertation studies the user-generated content and associated user engagement behavior on company-managed social media pages. I obtained my bachelor's degree in Information Systems Management from the School of Economics and Management at Tsinghua University.
My current research aims at deriving insights and designing strategies to facilitate decision-making in complex decision environments. In particular, I'm interested in (1) designing theory-based computational artifacts to support economic decisions in complex market mechanisms; (2) designing new methods to draw robust statistical inferences; (3) understanding and improving algorithmic- or data-driven decision-making.